Your first line of defense
Abusix Mail Intelligence
Abusix Mail Intelligence is the reliable, innovative, and service-oriented email spam filter solution for companies running their own mail servers that prevents any email-borne threats from entering and leaving your network.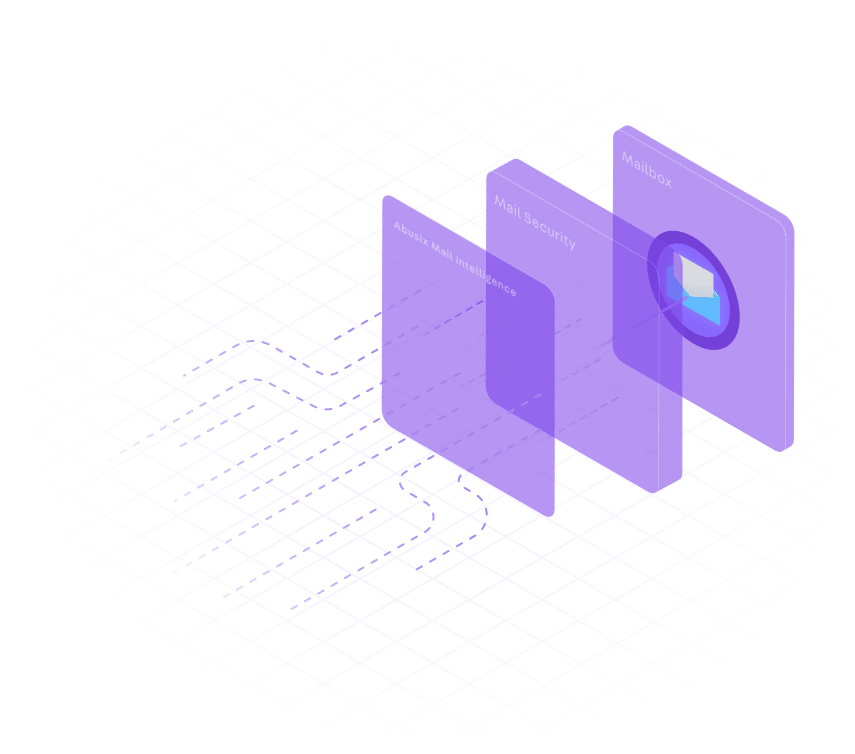 Trusted by
The only blocklist you'll need
Adding Abusix's blocklist as an additional email spam filter to your existing mail protection lets you save resources, speed up mail delivery, and protect your users' inboxes.
Lookup Service
Remove your blocked IP/Domain
Enter your IP, domain, or email address to determine if you have been listed on one of our Abusix's blocklists.
Go to lookup page
Features & Benefits
Quick & High Detection Rate
Catches more than 99% of incoming malicious traffic in less than 1 second.
Save Resources
Less incoming malicious traffic means more free resources for your existing email protection and your team.
Easy Integration
Integrates with any mail solution and doesn't require any additional hardware.
Inbound filtering
Business ready
Support
Immediate listing
Innovative
Outbound filtering
Protect your mail servers
We're the first line of defense for your mail servers which allows you to save bandwidth and CPU caused by the more costly in-depth spam and virus analysis required for later content filtering.
We also protect you from new threats as our traps will see emerging threats early thereby protecting you from new virus and malware strains or new spam and phishing attacks, and we can also help you to identify compromised accounts within your network.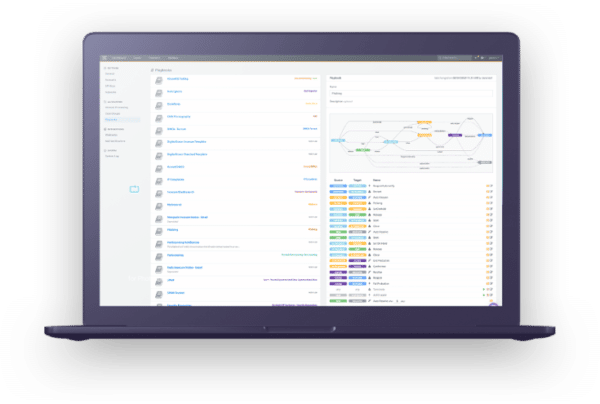 Integrates with any mail product
We are one of the only companies to provide mail intelligence commercially for integration with any mail product.
Read documentation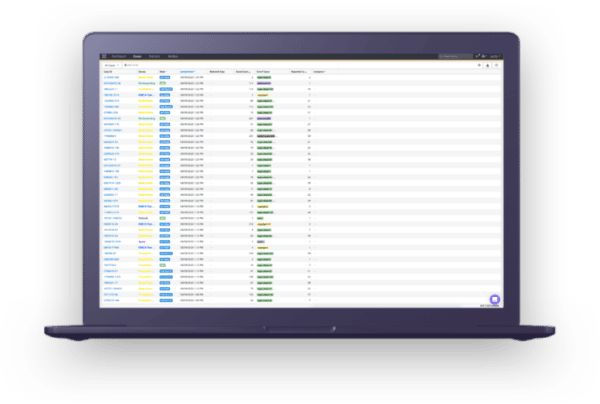 We're here to help
We provide both live chat and email support to customers and to those with listing issues, so you don't have to deal with that.
Talk to us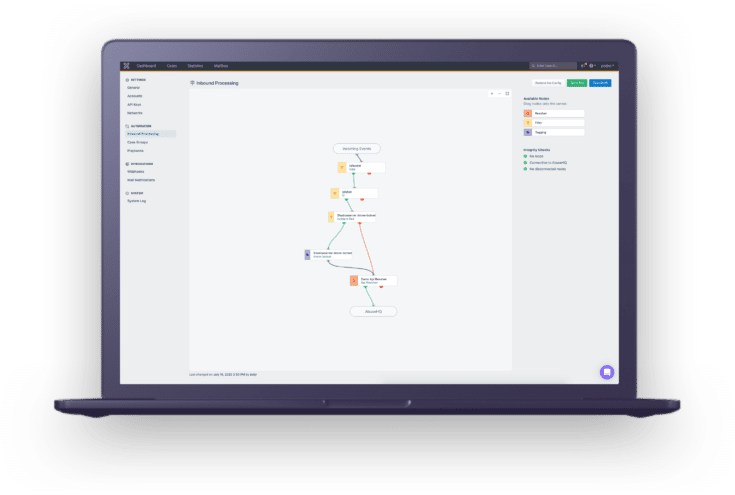 Detects and lists immediately
Our redundant infrastructure works in real-time to ensure minimum latency between detection and listing
Check out our Blacklists
Constantly improved blacklists
We are always working on new and improved data either from feedback from our customers or where we see new abuse patterns.
We don't just provide IP addresses and Domain datasets. We also produce hashed datasets for Short URLs, Drive URLs, Bitcoin Wallet address, and email addresses (coming soon).
We also provide non-blacklist datasets like Newly Observed Domains or Newly Observed Mail IPs which can be used for additional filtering and intelligence.
Check out our Beta-Lists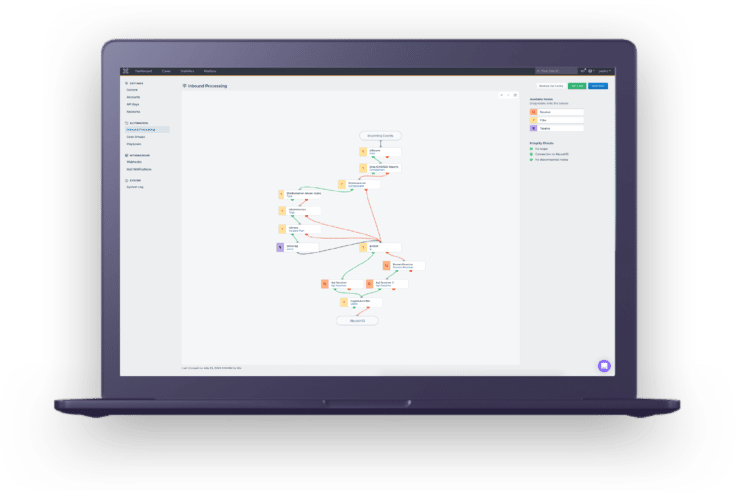 Protect your network
Abusix Mail Intelligence prevents outbound spam by helping you identify risky or compromised accounts by using our AuthBL.
We also prevent outbound spam by providing additional data to your existing filters using our Domain, Short URL, Disk URL, Cryptocurrency Wallet, and Email blacklists.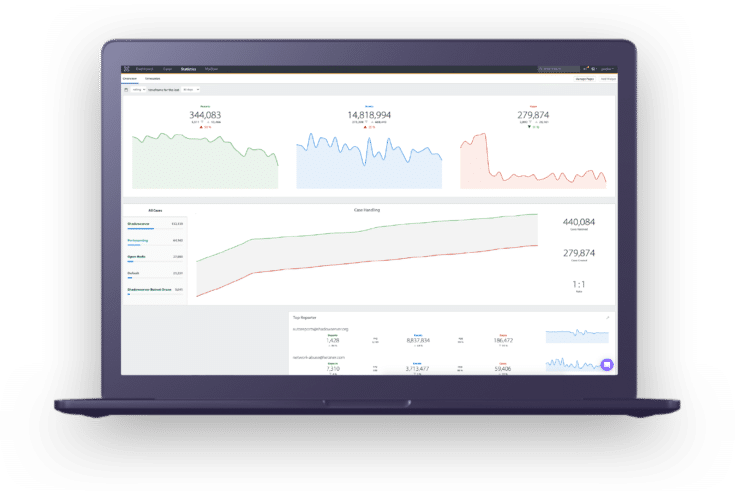 Try it free
Start your 14-day free trial of Abusix Mail Intelligence today to keep your mail servers clean and user inboxes safe! No credit card details needed.
Success Stories
Take a look at our customers' success stories to see what Abusix is capable of.
Abusix has been amazing to work with. They are very agile and responsive. The level of automation we have been able to achieve with them continues to impress me.
— Ryan Carter, VP, Security & Compliance, StackPath.
Read Case Study
AbuseHQ removed a huge manual burden from our team. It reduced most of the noise coming into our abuse inbox and helped us prioritize the important alerts without a human needing to review every complaint.
— Mike White, Legal Ops, DigitalOcean.
Read Case Study
AbuseHQ is our network abuse command center. It helped us quickly integrate our abuse handling processes into the Telenor Norway SOC. Now we have a continuous and comprehensive perspective on both current and historical abuse activity
— Vegar Åsmul, Crime Protection & Public Security, Telenor.
Read Case Study
AbuseHQ is almost everything I want and need from an automated abuse handling solution. It's flexible, easy to use, and very powerful, letting me handle complaints the way I want to. Where it can't do exactly what I want, Abusix steps in to either build a way to do it anyway or help with an alternative solution.
— Dennis van Drunen, Senior Abuse Specialist, KPN.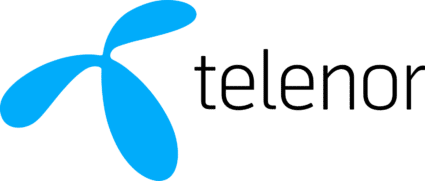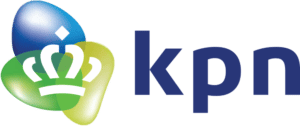 Get in Touch
Talk to us
The quickest way to get in touch with the team is via our online chat feature at the bottom right of this page. Alternatively, feel free to email us at [email protected] or send us a message via our form.
Do you need to remove your IP/Domain from our blocklists?
Please use our lookup-service and follow the instructions there in order to remove your IP/domain.