About Us
Abusix provides the missing piece in today's network security environment that allows for quick and reliable mitigation of network abuse and other cyber threats. Hundreds of ISPs, Telcos, Cloud & Hosting providers, and Enterprises rely on Abusix to keep their networks secure and their users safe.
Careers
Talk To Us
Trusted by
Who we are

We are pioneers and thought leaders in fighting network abuse on a global scale. Our mission is to make the internet a safer place and to transport security-related data as fast as possible to the right place and make it actionable for mitigation.
How we help
Bad network reputation, copyright infringement, and email-based attacks are a real threat to your organization.
Now, more than ever, you need a new approach to email protection and network security management.
Together with our amazing customers, some of the biggest Internet Service Providers, Telcos, Cloud & Hosting Providers, and Enterprises in the world – We really make the internet a safer place!
Case Studies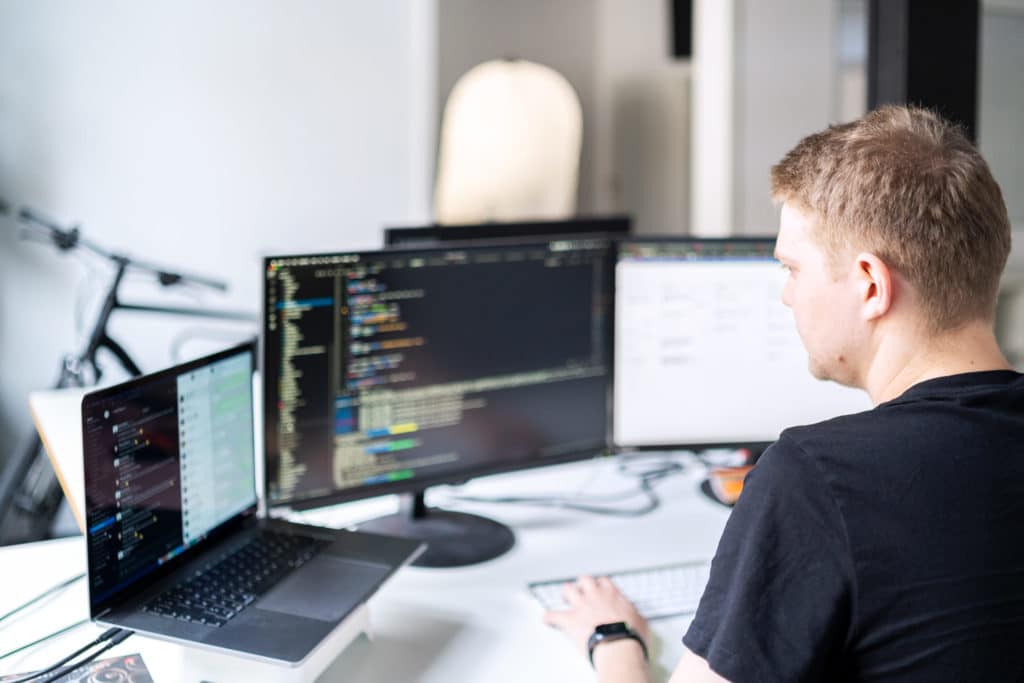 Our Culture
At Abusix, every team member has one passion in common – making the Internet a safer place.
That's the bond that initially brought us together in 2007, and it's still behind every decision that drives us today.
We believe in building and cultivating an incredible culture – a fun, diverse, and aspirational team of people with the same passion and drive.
Open Positions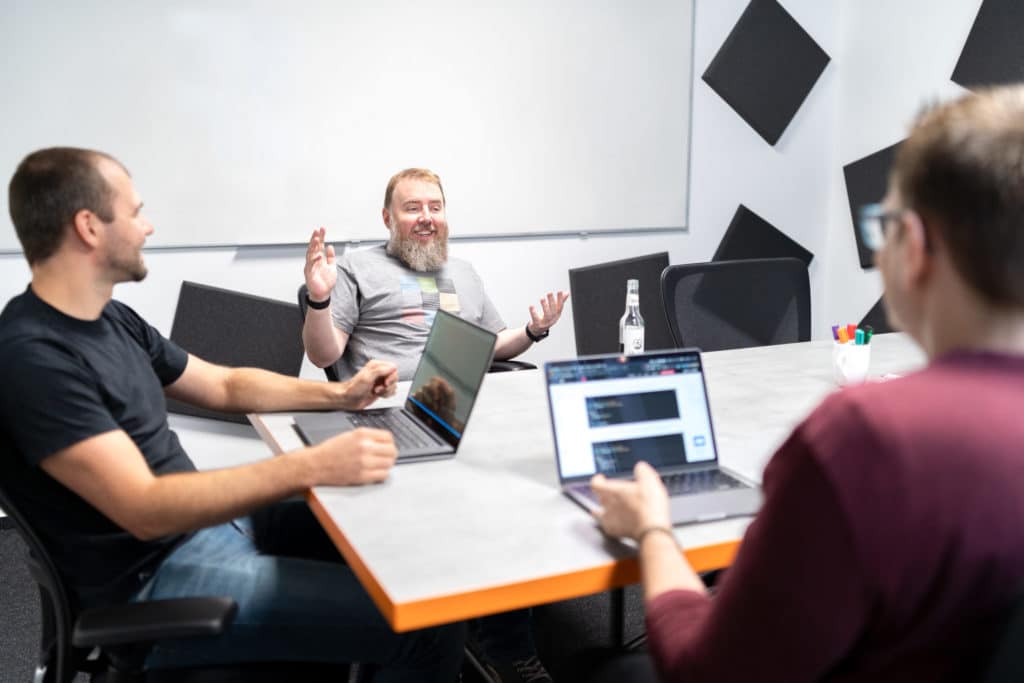 Our Values
Ownership
Everybody takes the seat as the Co-CEO of Abusix to drive results proactively.
Collaboration
We genuinely believe that we are stronger together as a team.
Innovation
We love to challenge the status quo and want our people to be brave and embrace failure in a safe environment.
Respect
Our daily interactions are guided through respect for each other, our customers, and the environment.
Authenticity
We are true to our personalities and values, have fun at work and don't take ourselves too seriously.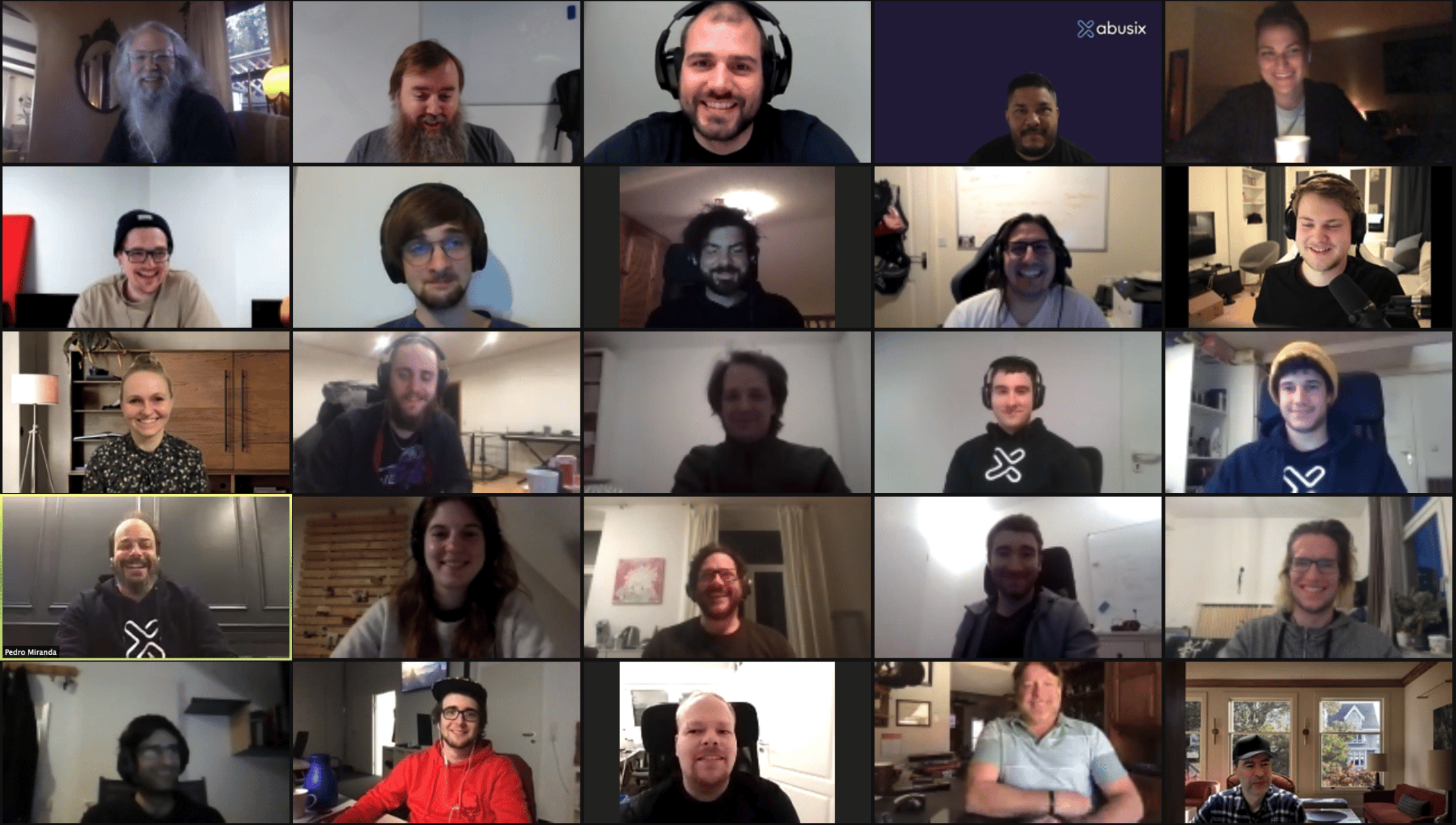 Join the team
Looking for a new adventure? We're always eager to meet passionate people that want to make a difference.
Careers
Investors
With €300 million under management, Target Partners is one of the leading early-stage venture capital firms in Germany. Target Partners invests in new start-up and early-stage companies and supports them with venture capital during their build-out and expansion phases
With many years of experience as managers, entrepreneurs, and venture capitalists, the team at Target Partners supports entrepreneurs in developing and marketing products and services, building organizations, raising money, and taking companies public in Europe and the United States.
Board of Directors

Guido Appenzeller
CTO of Data Platforms Group at Intel

Ramon Peypoch
SVP of Products at Vera Security
Industry Associations