Gain control of your network and email security
Ensure a secure network environment for your business and clients by effectively preventing and eliminating network abuse and email-borne threats.






Everything you need to keep your network and email secure
Pre-filter over 99% of incoming malicious emails, effectively preventing them from reaching your mail server, and grant abuse desk and security teams enhanced visibility within their networks.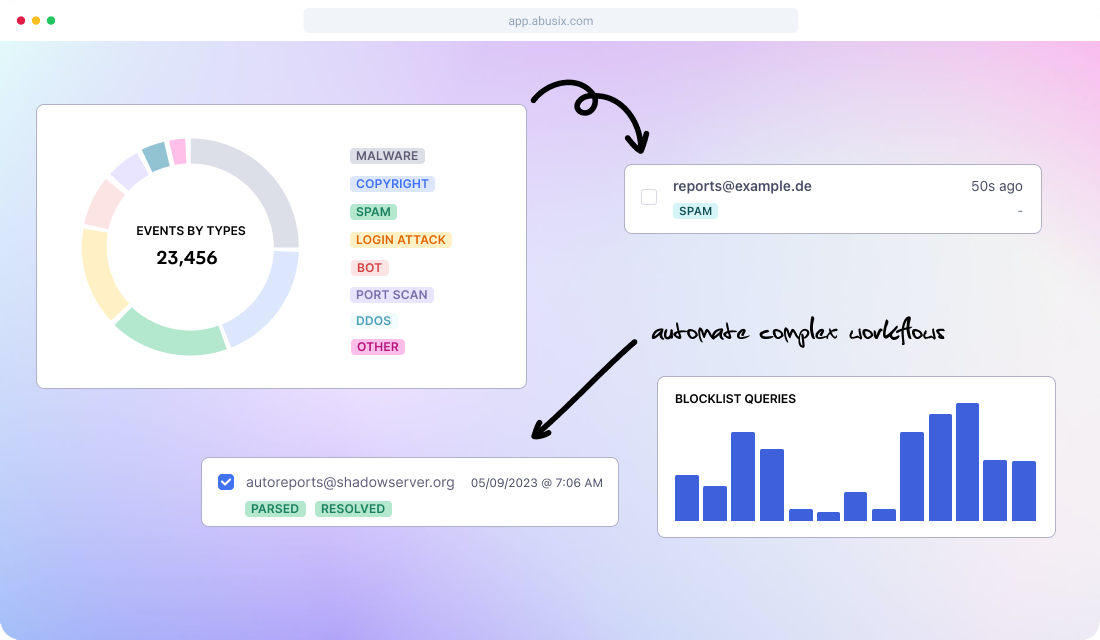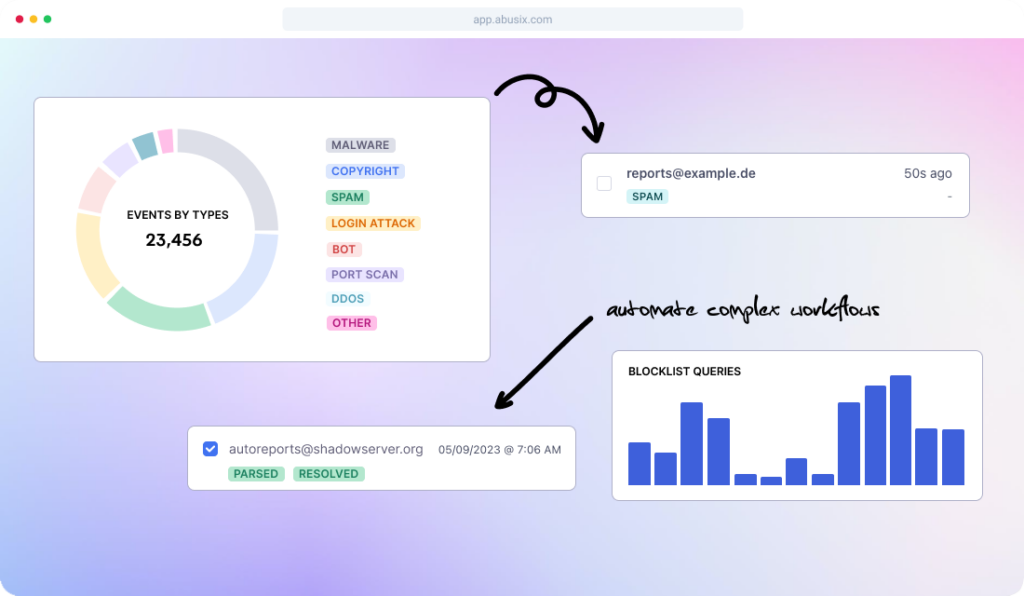 The way to ramp up your network and email security
Only four steps and you're good to go.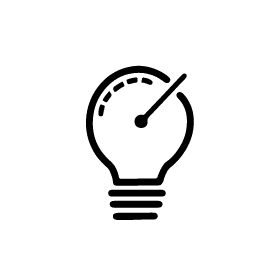 Insights
Quickly ingest and visualize data and abusive behavior across your network, enabling better insight and actionability.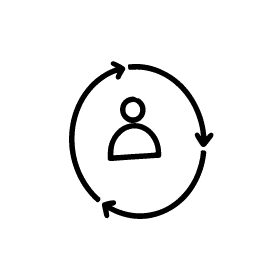 Automation
Automate security workflows, detect early threats & reduce support costs with detailed network reports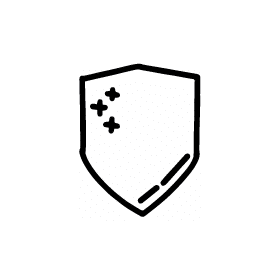 Protection
Access detailed network reports, top issues & reporters, and much more; stay ahead of internal threats.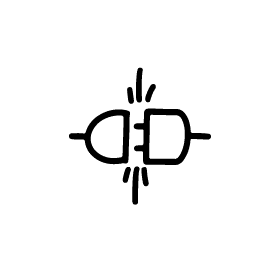 Integration
Designed to easily integrate with subscriber security alerts and various edge security system logs.
Real people, real results
Thanks to Abusix, we can block a large number of abusive IPs from sending spam and malware. to the mailboxes hosted on our platform. AbuseHQ enhances our fight against email abuse with a user-friendly interface.
AbuseHQ removed a huge manual burden from our team. It reduced most of the noise coming into our abuse inbox and helped us prioritize the important alerts without a human needing to review every complaint.
Who could imagine that using the product and knowing that there were literally zero abuse cases open is a huge relief. I never felt that way in the past. The previous products we've used didn't provide that level of comfort.
Your network, your email, your clients, matter.
Let's make the internet a safer place for everyone, today!