Protect your network
Fighting Network Abuse On A Global Scale
Abusix is a network security company that offers email threat protection to mail operators of any size and network abuse handling solutions to ISPs, Telcos, Cloud/Hosting Providers, and Enterprises to stop the rapidly growing problem of email-borne threats and other kinds of network abuse.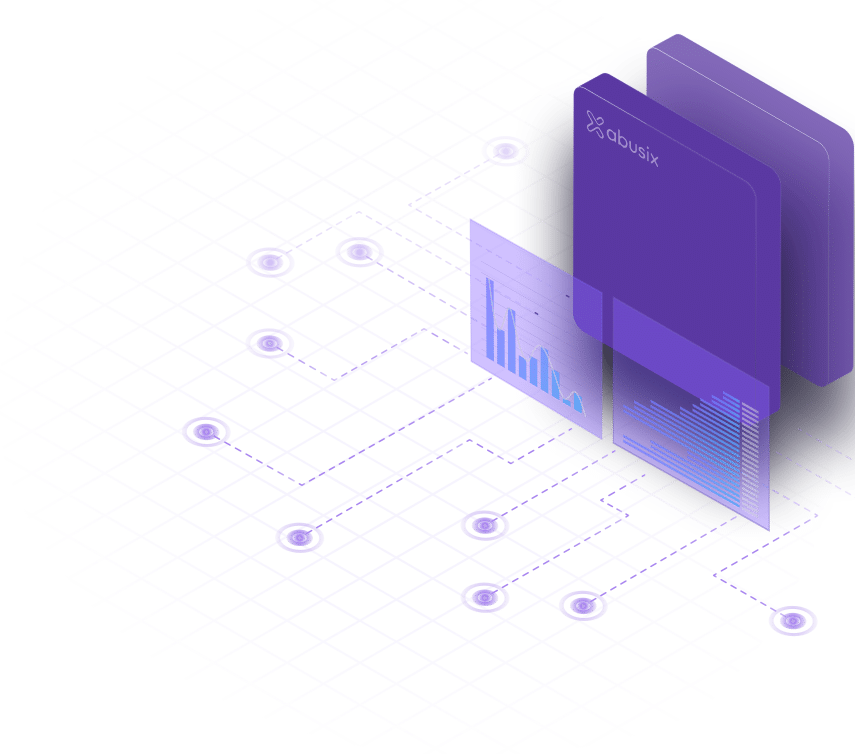 Trusted by
Our Products and Solutions
Solve the rapidly growing problem of malicious incoming and outgoing traffic with quick and reliable network abuse mitigation.
Abusix Mail Intelligence
Email threat protection
As a Mail Operator, you benefit by using Abusix Mail Intelligence as your first line of defense for your mail servers and user's inboxes.
Abusix is recognized as the most effective commercial blacklist in the market today.
Start free trial
Find out more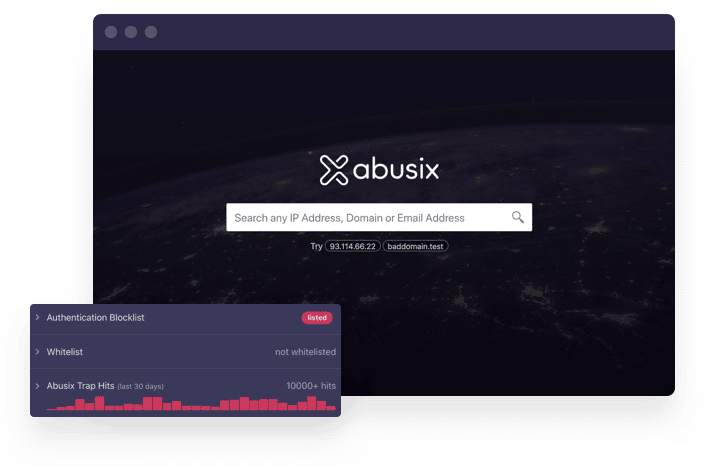 AbuseHQ
Keep bad stuff off your network
AbuseHQ is the first network abuse desk SaaS application for ISPs, Telcos, and Hosting & Cloud Providers to keep their networks clean.
With AbuseHQ, it is easy to keep control, knowledge, and oversight to prevent abuse within your network.
Talk to us
Find out more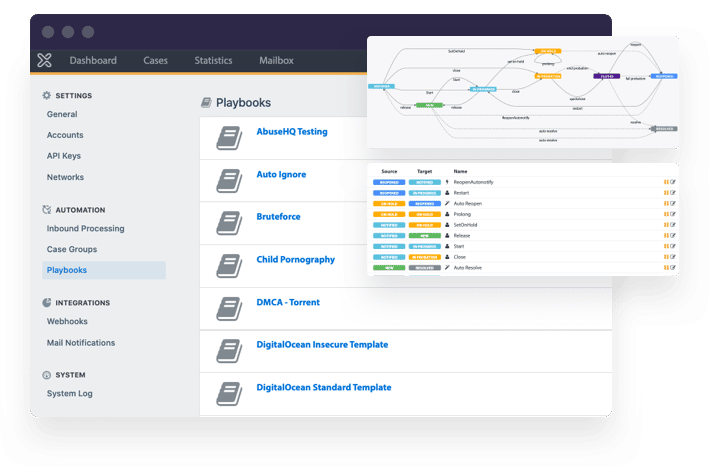 Success Stories
Take a look at our customers' success stories to see what Abusix is capable of.
AbuseHQ removed a huge manual burden from our team. It reduced most of the noise coming into our abuse inbox and helped us prioritize the important alerts without a human needing to review every complaint.
— Mike White, Legal Ops, DigitalOcean.
Read Case Study
Abusix has been amazing to work with. They are very agile and responsive. The level of automation we have been able to achieve with them continues to impress me.
— Ryan Carter, VP, Security & Compliance, StackPath.
Read Case Study
AbuseHQ is our network abuse command center. It helped us quickly integrate our abuse handling processes into the Telenor Norway SOC. Now we have a continuous and comprehensive perspective on both current and historical abuse activity
— Vegar Åsmul, Crime Protection & Public Security, Telenor.
Read Case Study
AbuseHQ is almost everything I want and need from an automated abuse handling solution. It's flexible, easy to use, and very powerful, letting me handle complaints the way I want to. Where it can't do exactly what I want, Abusix steps in to either build a way to do it anyway or help with an alternative solution.
— Dennis van Drunen, Senior Abuse Specialist, KPN.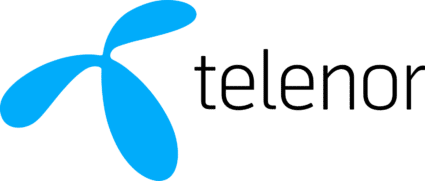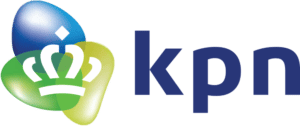 99 %
events resolved automatically
7000 +
reporters help us to receive data
Get in Touch
Talk to us
The quickest way to get in touch with the team is via our online chat feature at the bottom right of this page. Alternatively, feel free to email us at [email protected] or send us a message via our form.
Do you need to remove your IP/Domain from our blocklists?
Please use our lookup-service and follow the instructions there in order to remove your IP/domain.