Detect – Mitigate – Remediate
Fighting Network Abuse On A Global Scale
Abusix offers email and network security solutions for  ISPs, Telcos as well as Cloud & Hosting providers to stop the rapidly growing problem of email-borne threats and other kinds of network abuse.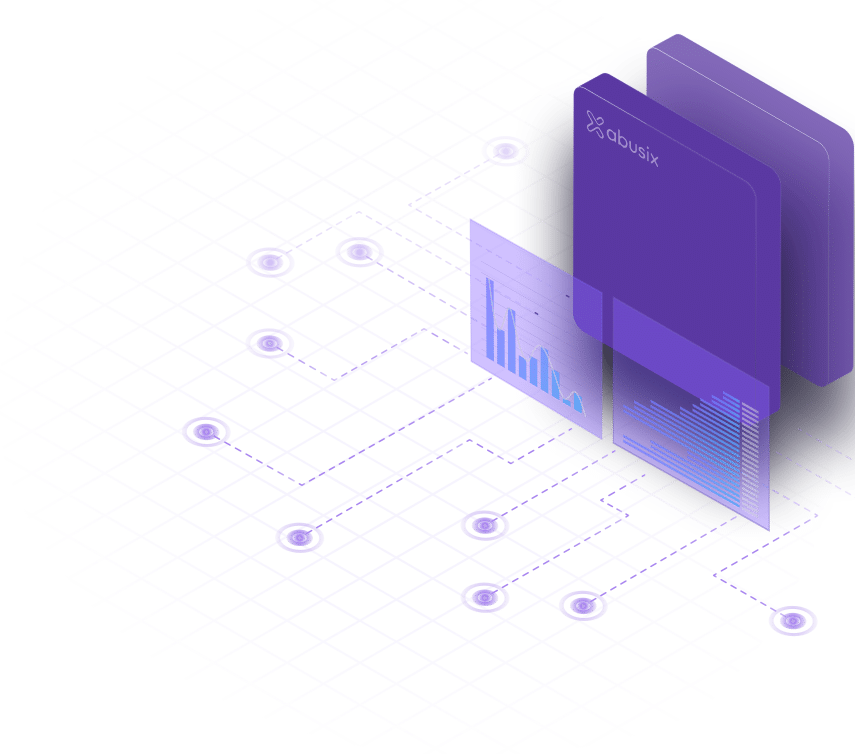 Trusted by
Our Products and Services
Solve the rapidly growing problem of malicious incoming and outgoing traffic with quick and reliable network abuse mitigation solutions. 
Abusix Mail Intelligence
Email Spam Filter
Abusix Mail Intelligence is a suite of blocklists that work as an email spam filter for your existing mail security solution.
By adding real-time threat data, blocklists pre-filter more than 99% of the incoming malicious emails before they hit your in-depth analysis tools. This saves you valuable resources and protects your customers from mallicious emails.
Start Free Trial
Read More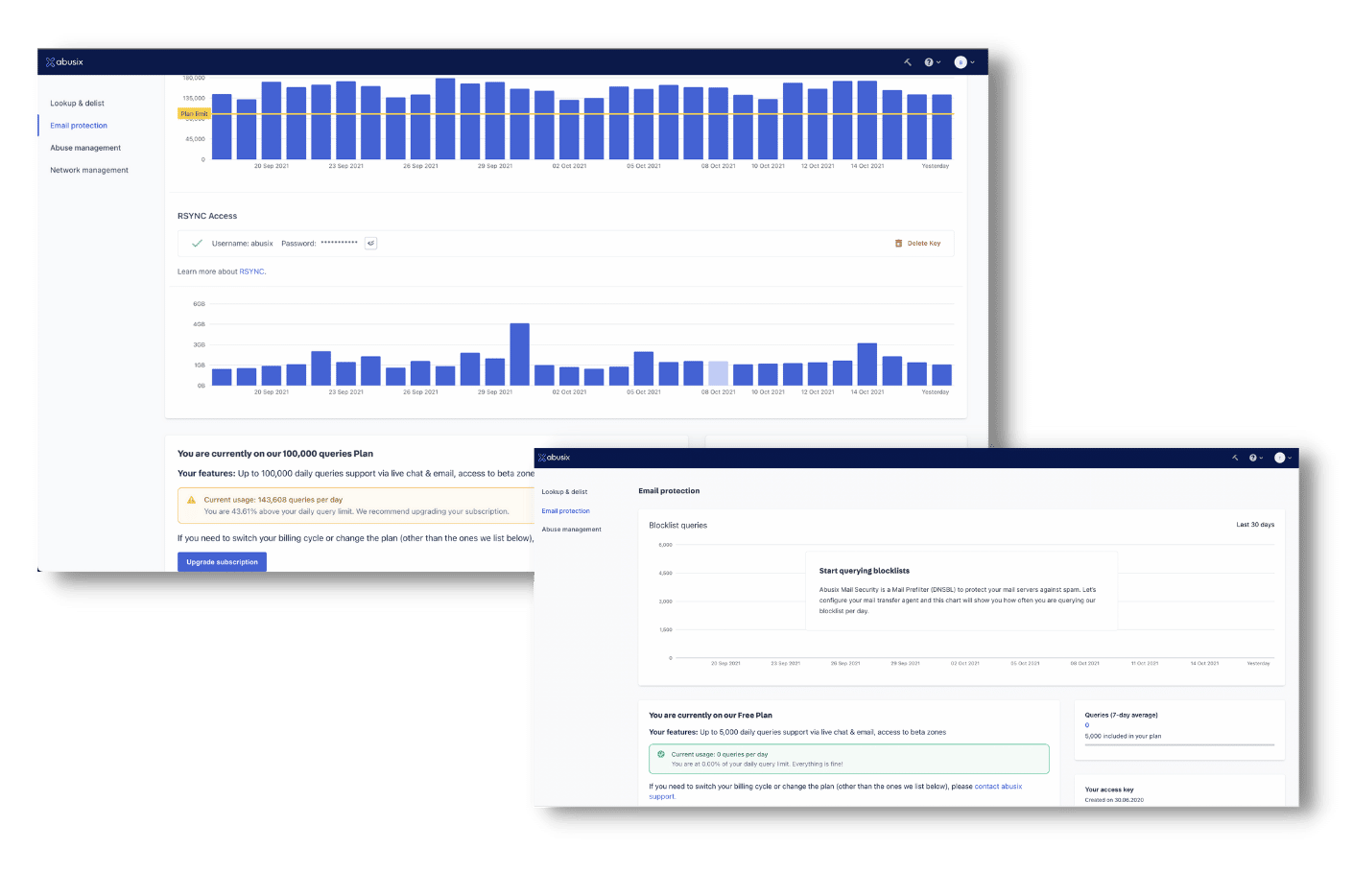 AbuseHQ
The SaaS Abuse Management Platform
AbuseHQ is the first SaaS abuse management platform that enables security teams to gain visibility within their networks and to react to abuse cases in an automated way.
With AbuseHQ, it is easy to keep control, knowledge, and oversight to prevent and fix abuse within your network.
Case Study
Read More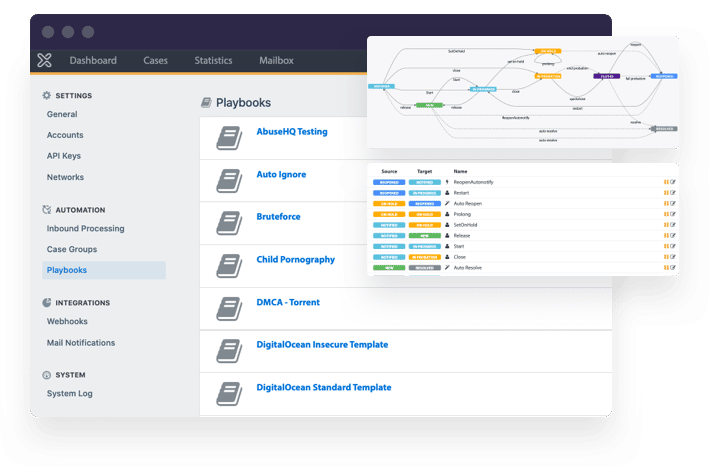 Lookup & Delist Service
Check And Delist Your IP/Domain
Use our lookup & delist service to delist your IP, domain, or email address from any of our blocklists.
This service is free of charge!
Check My IP/Domain
More Info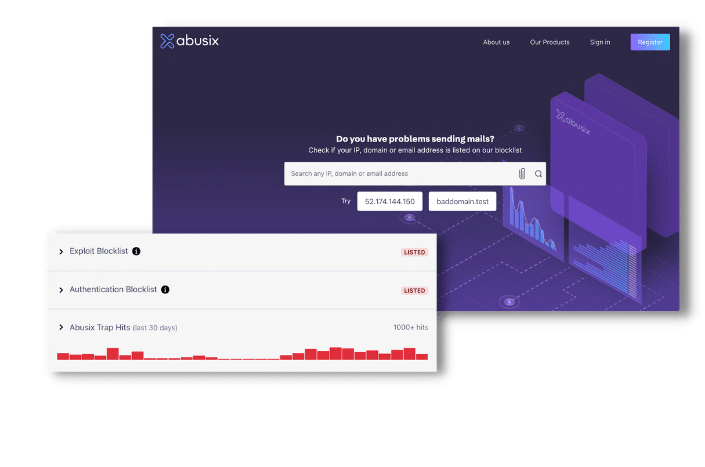 Success Stories
Take a look at our customers' success stories to see what Abusix is capable of.
Abusix Mail Intelligence lets us effectively block a large number of abusive IPs from sending spam, malware, and phishing to the mailboxes. Additionally, with AbuseHQ, we further improve our fight against network and email abuse with an easy-to-use interface.
— Thomas Lademann, System Engineer, Swisscom.
Case Study
AbuseHQ removed a huge manual burden from our team. It reduced most of the noise coming into our abuse inbox and helped us prioritize the important alerts without a human needing to review every complaint.
— Mike White, Legal Ops, DigitalOcean.
Case Study
Abusix has remained committed to the relationship long after implementation. We have a continued cadence of communication and they are eager to hear customer feedback. The continued customer feedback cycle has led to a stronger vendor relationship than typically seen in the SaaS business.
— Jacob Wall, VP of Technical Operations, NetProtect.
Case Study
Abusix has been amazing to work with. They are very agile and responsive. The level of automation we have been able to achieve with them continues to impress me.
— Ryan Carter, VP, Security & Compliance, StackPath.
Case Study
AbuseHQ is our network abuse command center. It helped us quickly integrate our abuse handling processes into the Telenor Norway SOC. Now we have a continuous and comprehensive perspective on both current and historical abuse activity
— Vegar Åsmul, Crime Protection & Public Security, Telenor.
Case Study
AbuseHQ is almost everything I want and need from an automated abuse handling solution. It's flexible, easy to use, and very powerful, letting me handle complaints the way I want to. Where it can't do exactly what I want, Abusix steps in to either build a way to do it anyway or help with an alternative solution.
— Dennis van Drunen, Senior Abuse Specialist, KPN.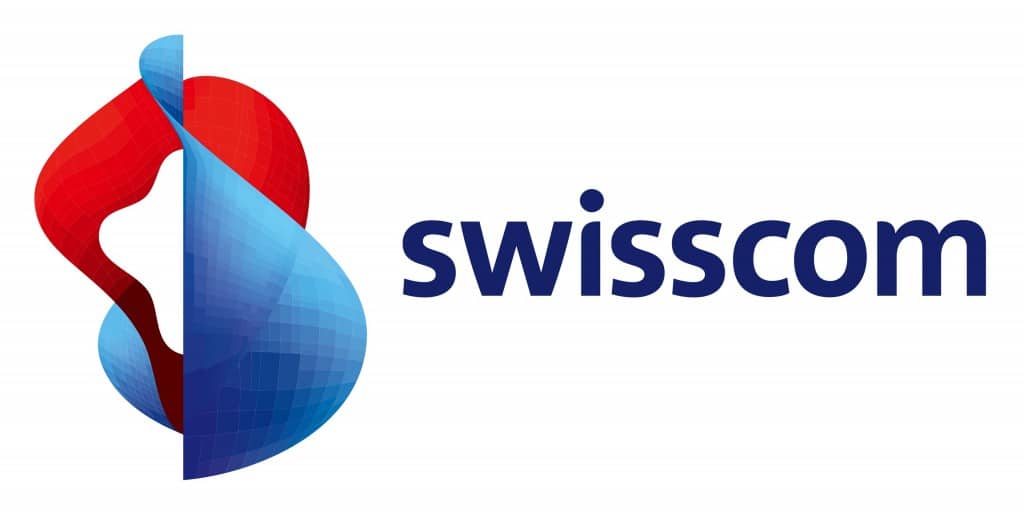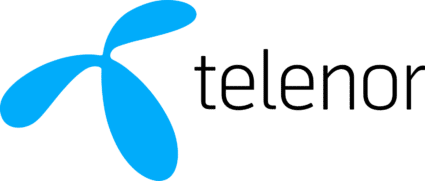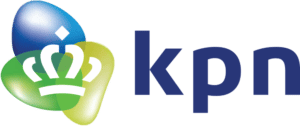 Get in Touch
Talk to us
Do you need to remove your IP/Domain from our blocklists?
Please use our lookup-service and follow the instructions there in order to remove your IP/domain.