Get in Touch
Talk to us
If you need to remove your IP/domain from our blocklists,
please use our lookup service and follow the instructions there in order to delist your IP/domain.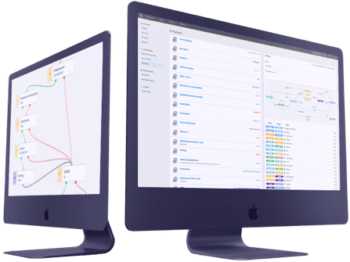 Arrange a trial
You can immediately trial Abusix Mail Intelligence. If you are interested in AbuseHQ, we should talk first to see where we can help you with.
Get started