We'd love to hear from you 😃​
Choose a category below to contact our team so we can get back to you as quickly as possible.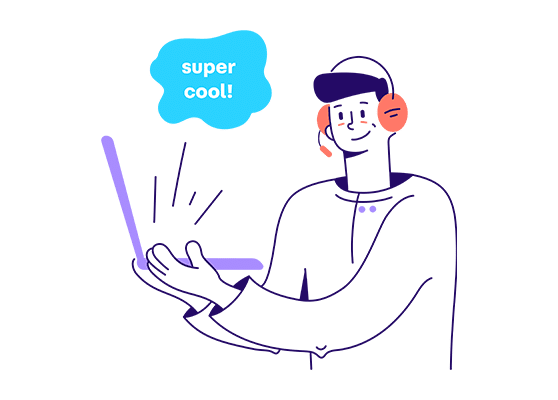 Our sales team is here for product inquiries, pricing, or demo requests.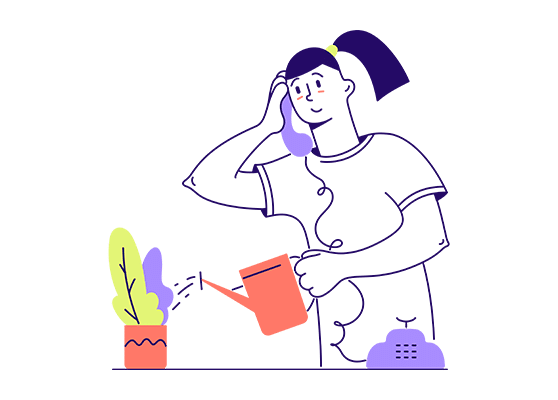 Schedule a free consultation with our team and let's make things happen!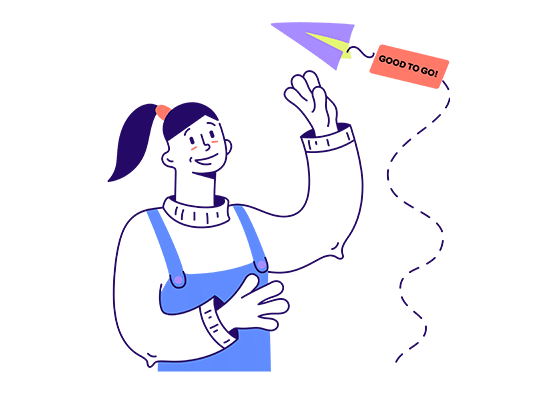 Your IP, domain or email address are being listed?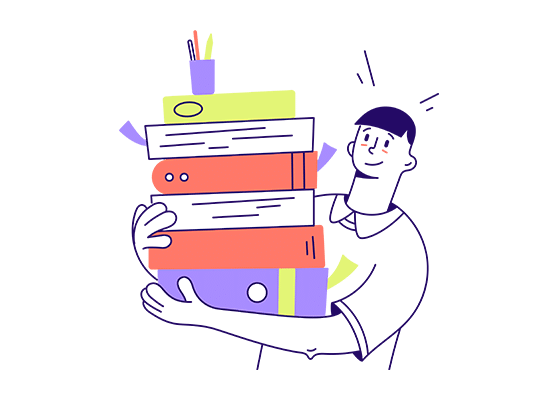 Browse our knowledge base to easily find what you need.