Get in Touch
Talk to us
Do you want to know more about our products and services?
Let us know, we are always happy to answer any questions you may have.
The quickest way to get in touch with the team is via our online chat feature at the bottom right of this page.
Alternatively, feel free to email us at [email protected] or send us a message via our form.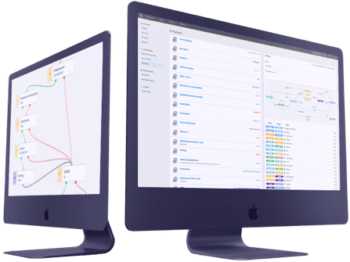 Arrange a trial
You can immediately trial Abusix Mail Intelligence. If you are interested in AbuseHQ, we should talk first to see where we can help you with.
Get started
Contact Us
United States
Abusix, Inc.
One Boston Place
Suite 2600
Boston, MA 02108
United States
Germany
Abusix GmbH
Kaiserstrasse 142
76133 Karlsruhe
Germany