Finally a platform that adapts to your needs
Abusix helps you to detect, respond to, and mitigate security incidents to safeguard the organization's systems and data from cyber threats.






Everything you need to control your network reputation and resolve abuse notifications, all on a single platform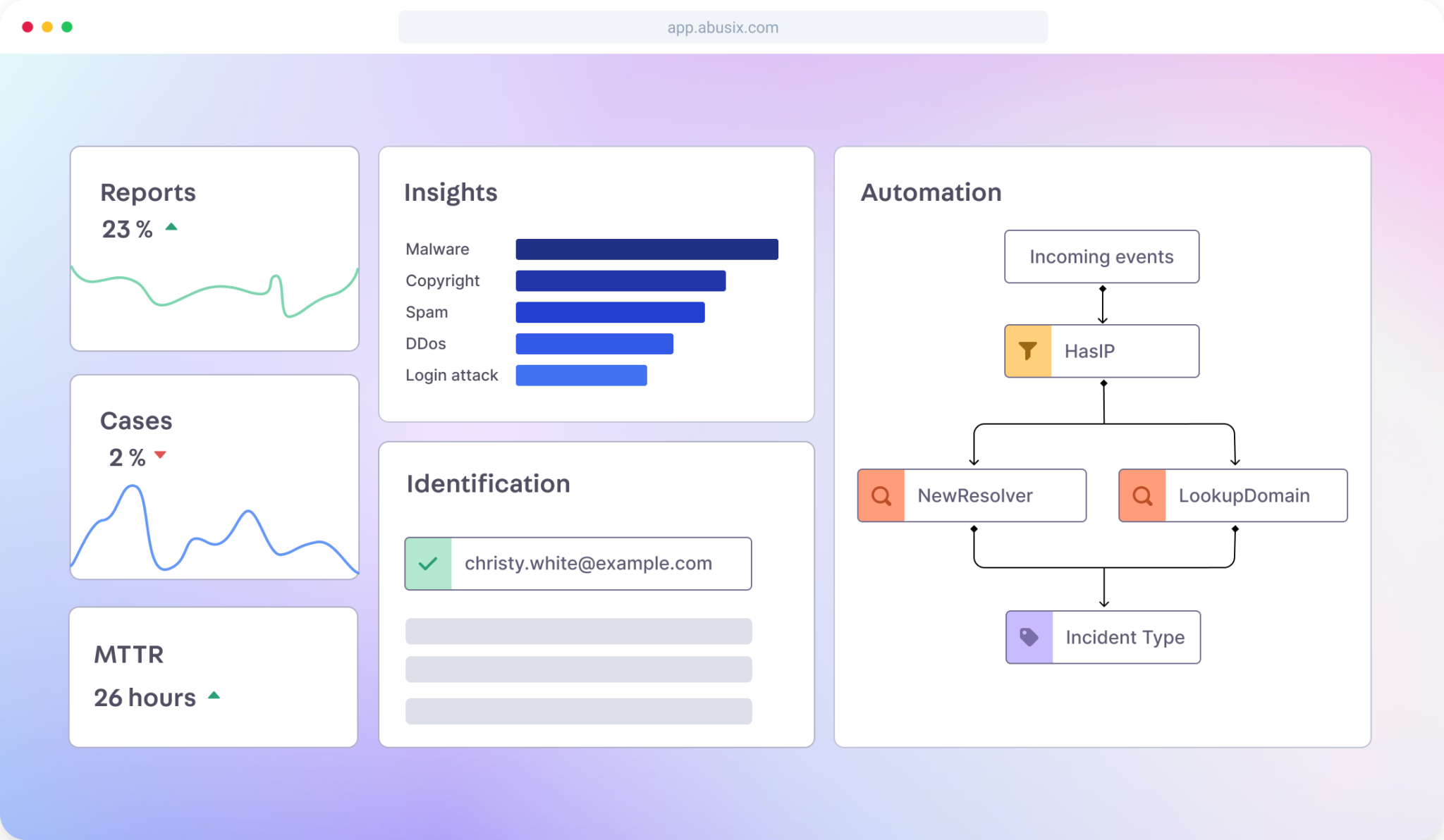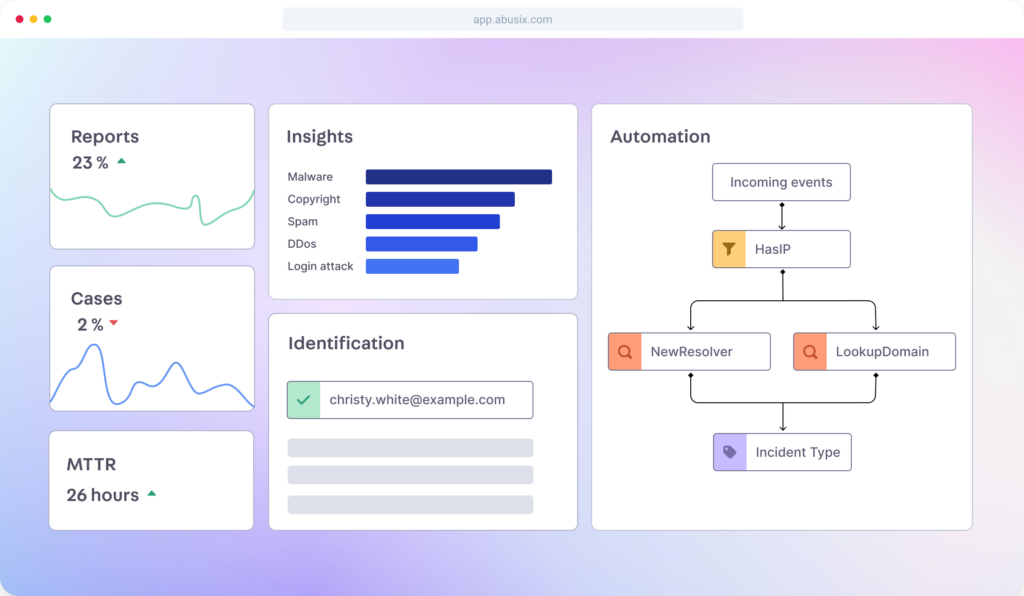 Streamline tasks with AbuseHQ: Automate workflows, boost productivity, enhance network security, cut support costs, and gain insightful reports.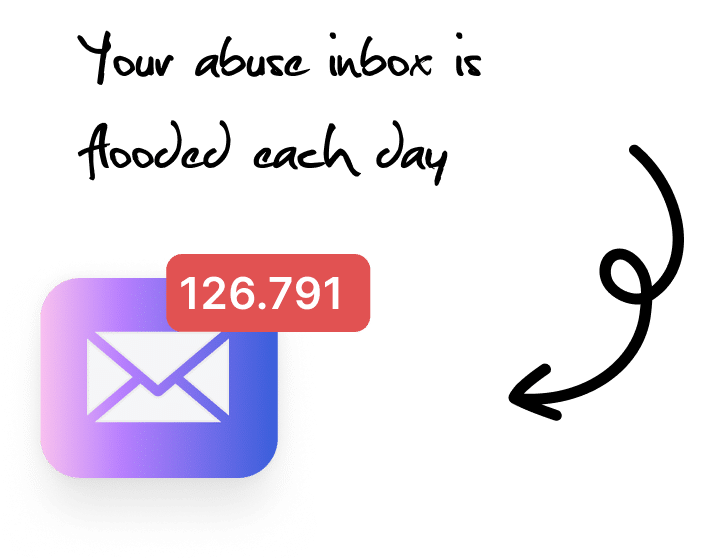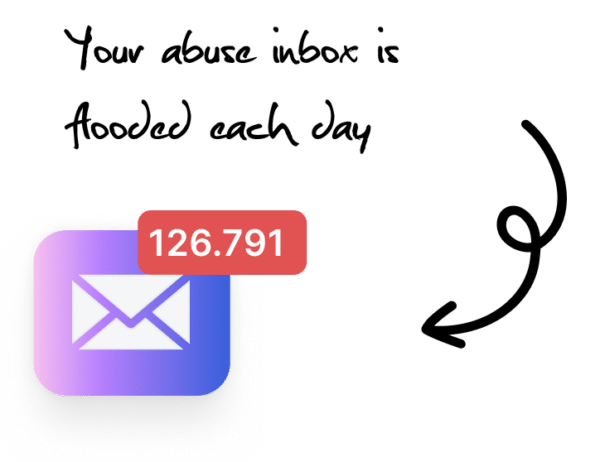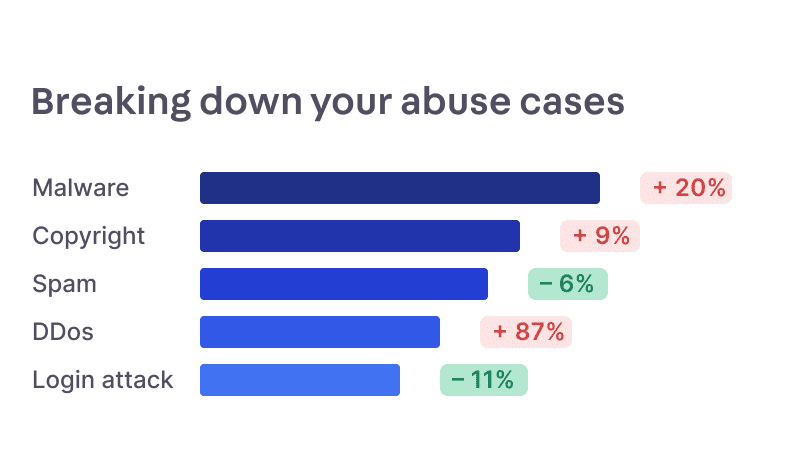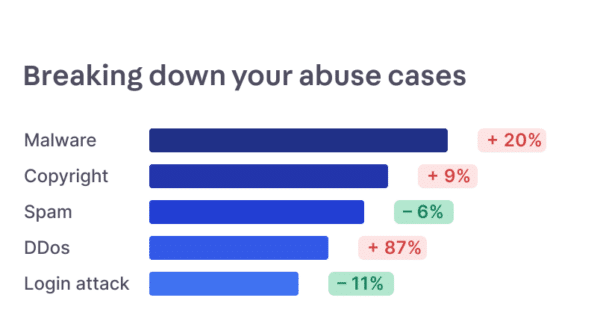 Focus on the most critical cases
Abusix automates manual tasks so you can focus on most critical cases
Enrich reports with metadata
You get enhanced reports with valuable metadata, enriched insights with context, to facilitate more informed decision-making and target responses in abuse management and security practices.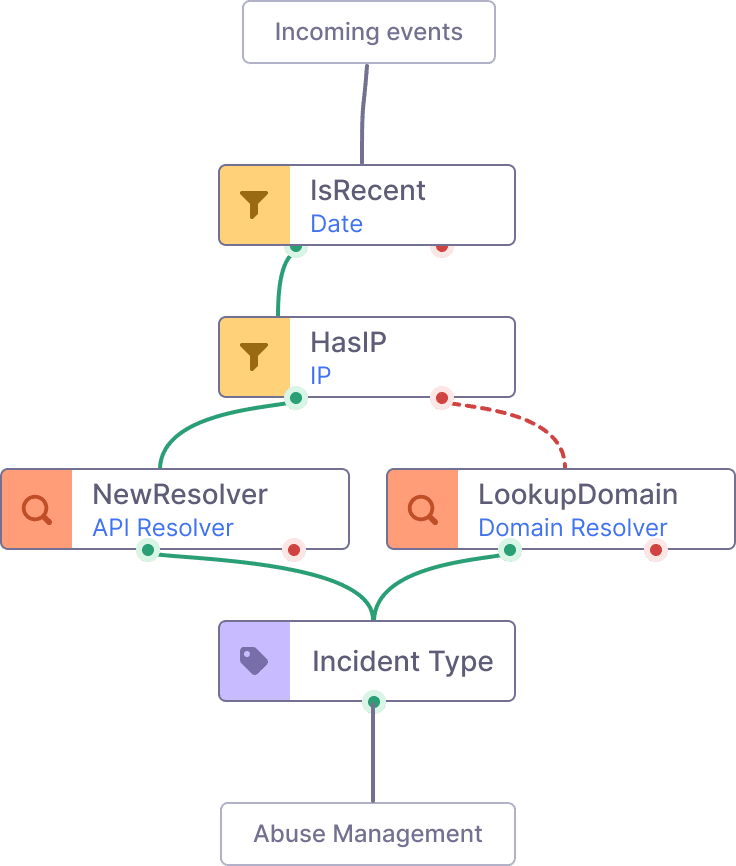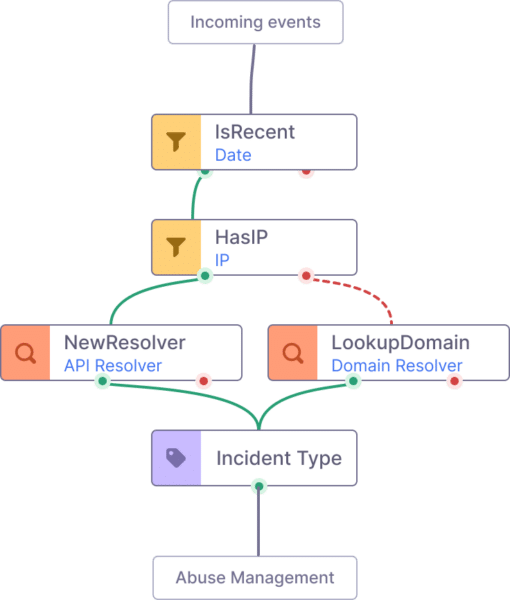 Process reports with tailored playbooks and actions
Customize Abusix platform the way your team works – inbound processing, email templates, parsers, case groups, playbooks… and integrations to your systems
Thanks to Abusix, we can block a large number of abusive IPs from sending spam and malware. to the mailboxes hosted on our platform. AbuseHQ enhances our fight against email abuse with a user-friendly interface.
AbuseHQ removed a huge manual burden from our team. It reduced most of the noise coming into our abuse inbox and helped us prioritize the important alerts without a human needing to review every complaint.
Who could imagine that using the product and knowing that there were literally zero abuse cases open is a huge relief. I never felt that way in the past. The previous products we've used didn't provide that level of comfort.
We have a well structured documentation that you can check it out and we are always happy share more knowledge with you. So you know what to do, right? Click it and get those nuggest 😉
You don't need to be an expert to detect abuse in your network, you just need the right tool.
Start free today, or reach out. We're happy to help.