Fight Automation with Automation
Hosting and Cloud Provider
By using Abusix, Cloud and Hosting providers can easily identify and neutralize the abuse and nefarious use of their networks in real-time.
trusted by
Challenges & Solutions
Hosting and cloud provider offerings include many on-demand services that make them a top target for fraud and recurring cyberattacks. Read below how Absuix can help you with the most common challenges you may face.
Poor Server Management
An unpatched, out-of-date, or not properly configured CMS server is susceptible to intrusions, viruses, compromises, and many other malicious activities.
The server admin is usually not aware that this type of activity is happening until major damage has been done.
Utilizing AbuseHQ's speedy orchestration a problem like this can easily be identified, customers and internal teams notified, and cases created detailing the events all through AbuseHQ's automation capabilities.
This limits the damage that is done and communicates with the customer what was found, and exactly what is needed to fix the issue.
AbuseHQ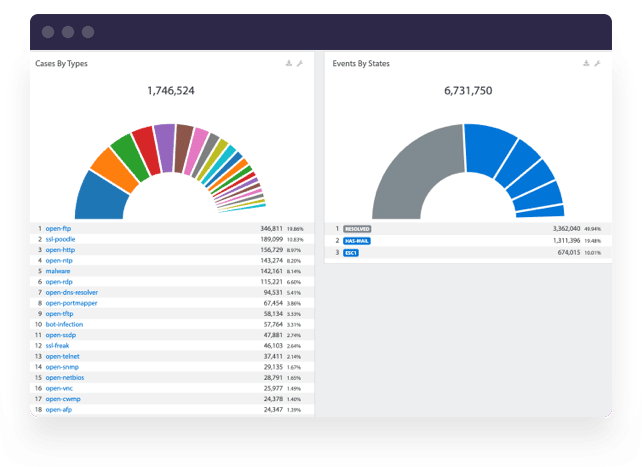 Legal Challenges
Copyright infringement is a huge challenge for hosting and cloud providers and it's even more challenging to find a way to handle all those cases.
AbuseHQ provides your organization with the right tools should you need to quickly put measures in place in order to protect your company and your customers.
AbuseHQ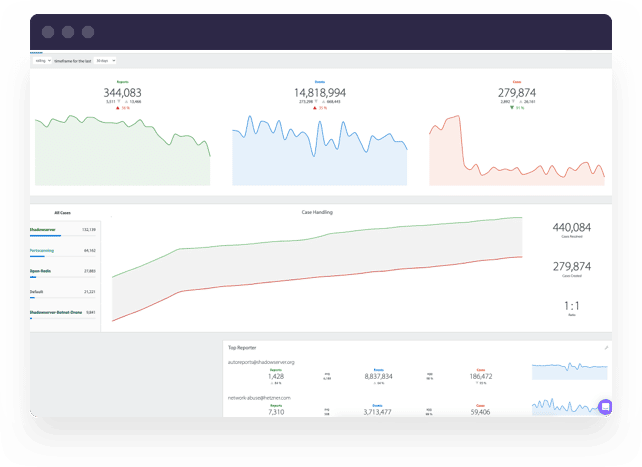 Abuse Desk Churn
Having to deal with a tremendous amount of abuse cases will give your employees a headache or even worse, lead to employee churn.
AbuseHQ allows a company to run on a high skilled but minimum size team.
AbuseHQ
Read case study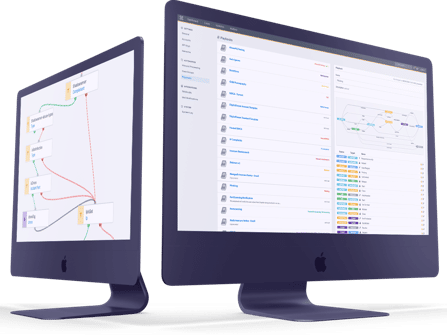 Request a trial
Do you want to know what AbuseHQ can do for your organization? Get in touch, we'll let you know!
Talk to us
Success Stories
Take a look at our customers' success stories to see what Abusix is capable of.rn
AbuseHQ removed a huge manual burden from our team. It reduced most of the noise coming into our abuse inbox and helped us prioritize the important alerts without a human needing to review every complaint.
— Mike White, Legal Ops, DigitalOcean.
Case Study
Abusix has been amazing to work with. They are very agile and responsive. The level of automation we have been able to achieve with them continues to impress me.
— Ryan Carter, VP, Security & Compliance, StackPath.
Case Study
AbuseHQ is our network abuse command center. It helped us quickly integrate our abuse handling processes into the Telenor Norway SOC. Now we have a continuous and comprehensive perspective on both current and historical abuse activity
— Vegar Åsmul, Crime Protection & Public Security, Telenor.
Case Study
AbuseHQ is almost everything I want and need from an automated abuse handling solution. It's flexible, easy to use, and very powerful, letting me handle complaints the way I want to. Where it can't do exactly what I want, Abusix steps in to either build a way to do it anyway or help with an alternative solution.
— Dennis van Drunen, Senior Abuse Specialist, KPN.