Nothing Found
It seems we can't find what you're looking for. Perhaps searching can help.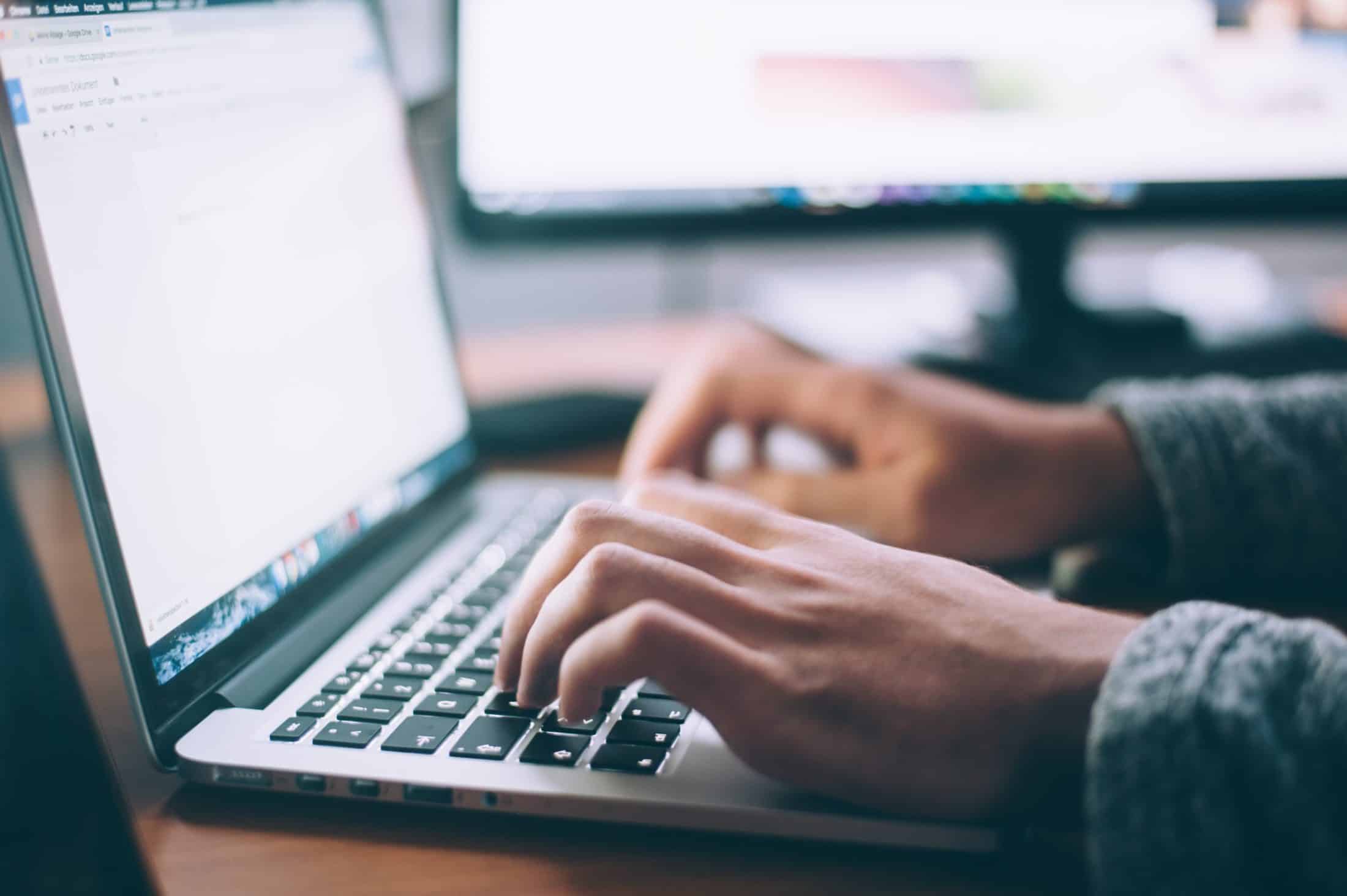 Write for Abusix
Is there a topic we didn't cover, but you're curious to learn more about? Or would you like to contribute a blog post to our website? Get in touch and let us know!
Send us your ideas
Get in touch
Talk to us
The quickest way to get in touch with the team is via our online chat feature at the bottom right of this page. Alternatively, feel free to email us at [email protected] or send us a message via our form.
Is your IP blocked?
To get that resolved, please use our lookup-service and follow the instructions in order to delist your IP/domain.