Nothing Found
It seems we can't find what you're looking for. Perhaps searching can help.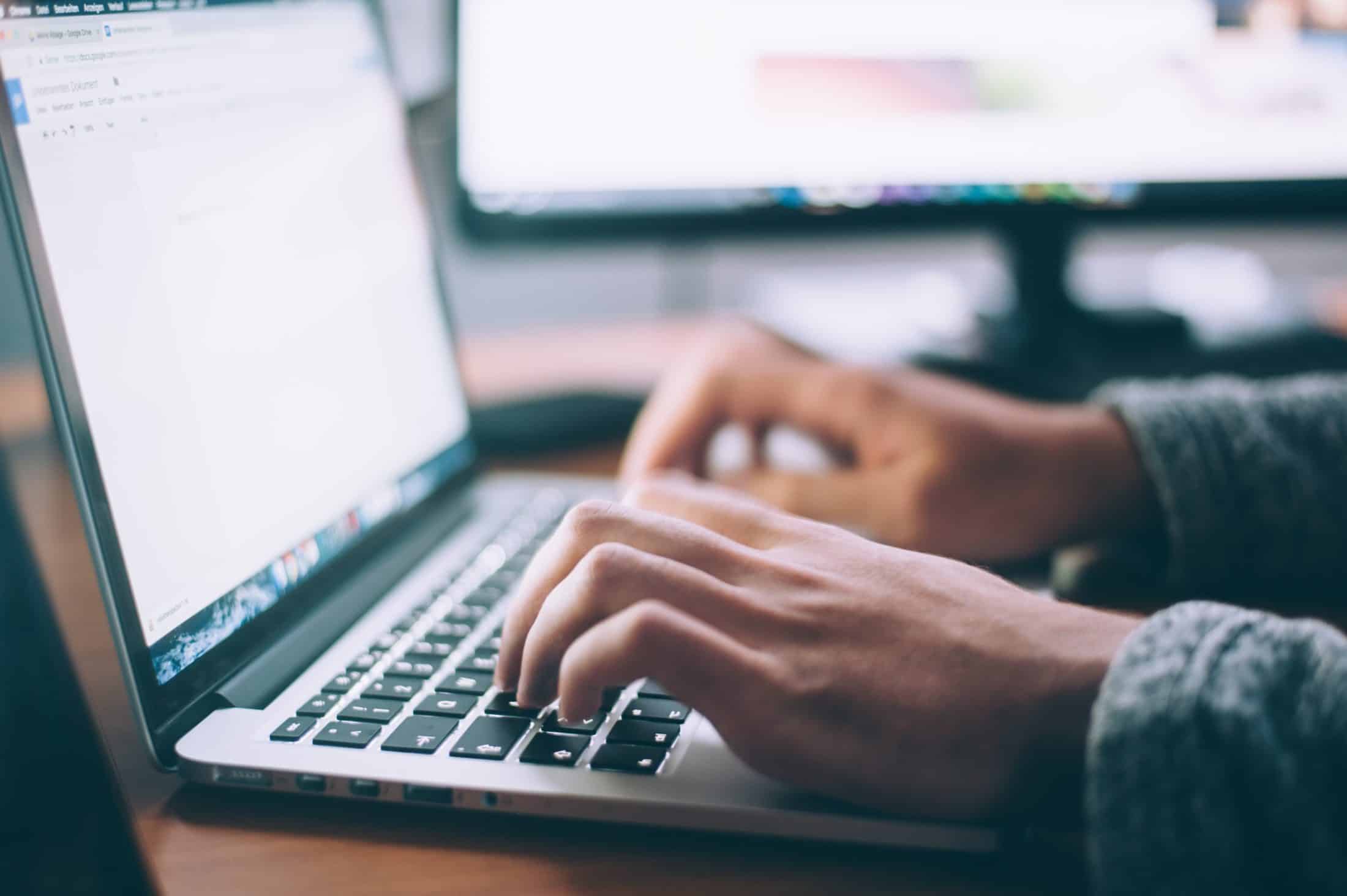 Write for Abusix
Is there a topic we didn't cover, but you're curious to learn more about? Or would you like to contribute a blog post to our website? Get in touch and let us know!
Send us your ideas
Get in touch
Talk to us
Do you want to remove your IP/domain from one of our blocklists?
Please use our lookup-service and follow the instructions there in order to get that resolved.