Keep your User's inboxes clean
Mail Operators
Mail Operators benefit by using Abusix Mail Intelligence as their first line of defense for their mail servers and user's inboxes. Abusix Mail Intelligence is recognized as the most effective and innovative commercial blocklist in the market today.
trusted by
Challenges & Solutions
As a mail operator, whether you run your own platform or work for a big enterprise, you're probably facing several challenges. Let's take a look at where Absuix can help you with.
Bad Inbound And Outbound Filtering
Are there too many false positives, too much spam, phishing, and viruses being delivered to your users' mailboxes, and are compromised accounts causing issues with your reputation?
We can help!
Read more
Free trial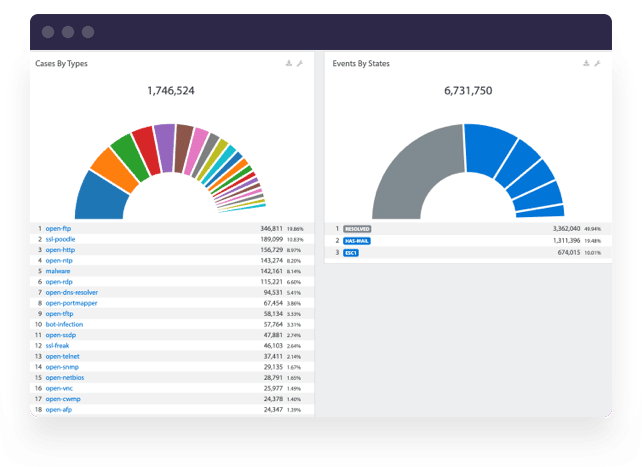 Bad Network Reputation
Complaints about filtered or bounced email, unable to access certain websites, or being asked to complete CAPTCHAs is a sign of bad network reputation that can cause you to lose customers to your competitors.
Abusix Mail Intelligence can help with your email reputation, while AbuseHQ can help you improve your network reputation.
Abusix Mail Intelligence
AbuseHQ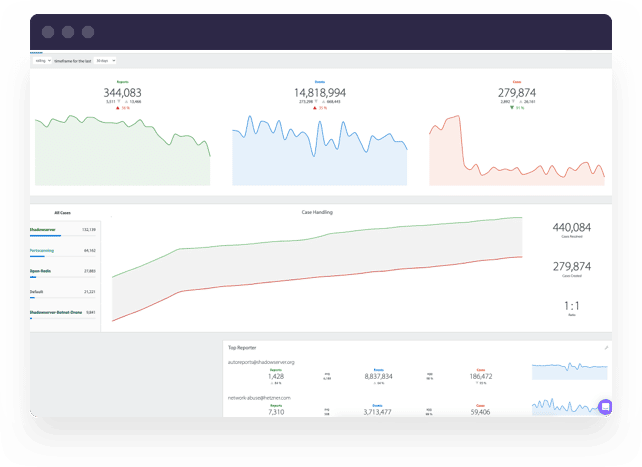 Lack Of Internal Resources
Having to deal with a tremendous amount of abuse cases will give your team headaches or even worse, lead to employee churn.
Having to deal with less incoming spam, will help you and your team to focus!
Abusix Mail Intelligence
Free trial
Protect Your Mail Servers!
Keep your mail servers clean and your user inboxes safe by adding an extra layer of email protection! No credit card details needed.
Start Free Trial
Success Stories
Take a look at our customers' success stories to see what Abusix is capable of.
Abusix has been amazing to work with. They are very agile and responsive. The level of automation we have been able to achieve with them continues to impress me.
— Ryan Carter, VP, Security & Compliance, StackPath.
Case Study
AbuseHQ removed a huge manual burden from our team. It reduced most of the noise coming into our abuse inbox and helped us prioritize the important alerts without a human needing to review every complaint.
— Mike White, Legal Ops, DigitalOcean.
Case Study
AbuseHQ is our network abuse command center. It helped us quickly integrate our abuse handling processes into the Telenor Norway SOC. Now we have a continuous and comprehensive perspective on both current and historical abuse activity
— Vegar Åsmul, Crime Protection & Public Security, Telenor.
Case Study
AbuseHQ is almost everything I want and need from an automated abuse handling solution. It's flexible, easy to use, and very powerful, letting me handle complaints the way I want to. Where it can't do exactly what I want, Abusix steps in to either build a way to do it anyway or help with an alternative solution.
— Dennis van Drunen, Senior Abuse Specialist, KPN.