The New generation of Blocklists
The Most Effective Email Spam Filter on the Market
We Got Your Back!
Our IP and Domain blocklists help you to get rid of email-related threats, such as spam, malware, and phishing emails before they enter your network and hit your customers' inboxes!
Our blocklists:
work as email pre-filter at SMTP level
protect your network (inbound and outbound)
lets you save bandwidth and CPU
integrate with any mail product
catch more than 99,6% of the malicious traffic
Trusted by
Sign-Up
Account Creation
Configuration
Query
Upgrade Plan
Sign-Up For Free Trial
By entering your email address in the form above. No credit card details are required. This trial is 100% free.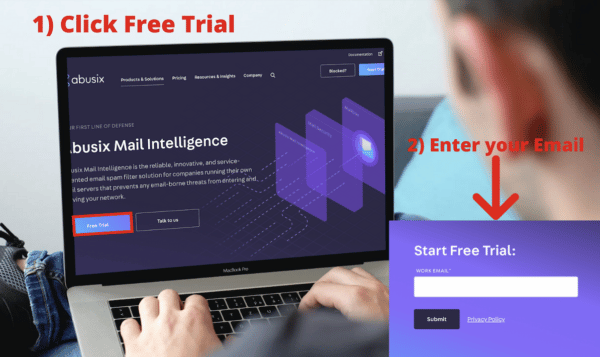 Create An Account
After submitting your email, you'll get forwarded to app.abusix.com  where we ask you to create a free account.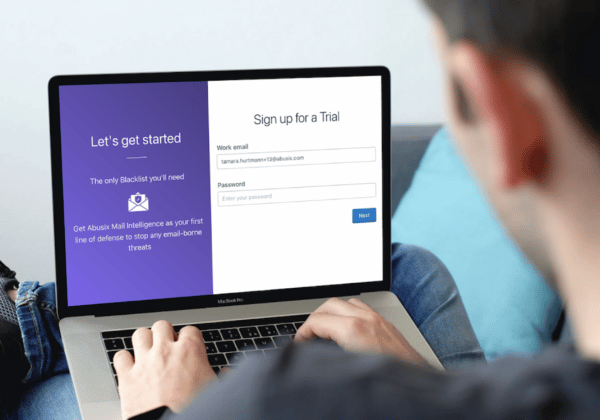 Configure Your Mail Servers
Once your account has been created you'll be able to access your API key within your account. Follow the instructions there and configure your mail servers accordingly.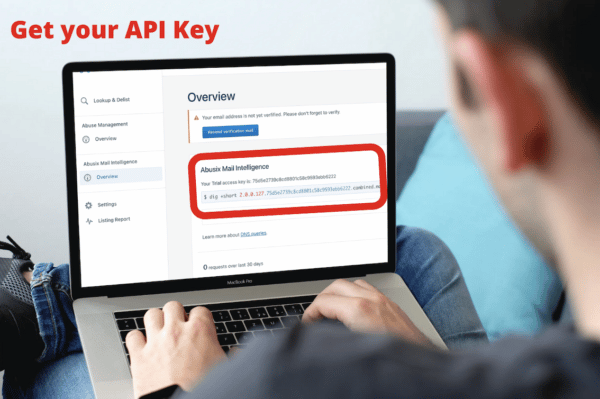 Query Abusix Mail Intelligence
Once your mail server has been configured you'll benefit right away from an additional layer of email protection against spam, malware and other email-borne threats.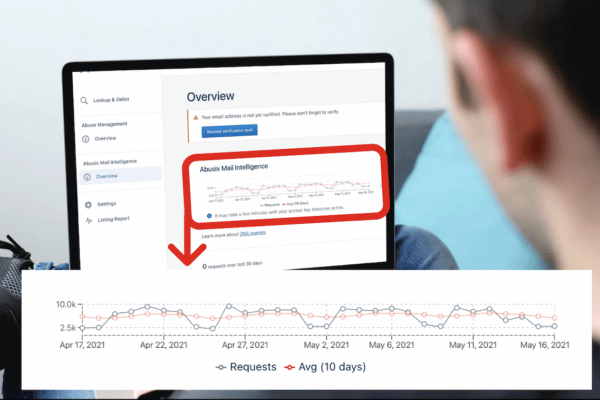 Upgrade To A Plan
If you would like to continue to use our blocklists after the trial, you can go ahead and upgrade to one of our plans
Pricing depends on the number of queries you do  – we'll let you know which plans work best for your use case after your trial!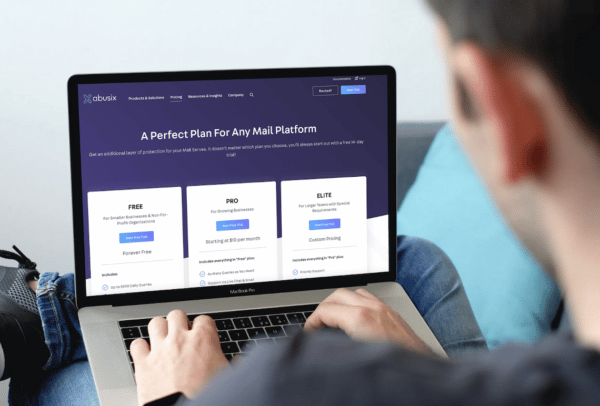 What You Will Get
A set of blocklists that function as a pre-filter for your inboxes
Less spam, malware and other email-related threats coming your way
Significantly reduced system load and more available resources
Live Support through our chat function at the bottom right
Access innovative beta-lists and the latest industry insights